Everyone pays at the end of the year! Why is this?
The biggest advantage entering the Self-help Fund is that the government, in the form of tax credit, returns 20% of your payments, supporting the Fund members. This means that your money is worth 20% more than before and you can also use your payments for a wide range of products and services.
It is useful to think through what type of savings you choose for your money because certain options in the case of state support, may be too high a price not to have access to your savings for decades, while conditions can change unfavorably at any time, as can the country's economic condition, and many other aspects.
The strength of the IZYS Self-help Fund lies in the fact that the fund deposit can be used either immediately or in half a year at the latest, so that very high return can be achieved in just a few months. If a fund member pays at the end of the year, they can withdraw the amount increased by the 20% tax credit from our fund at the beginning of the next year, therefore, the balance of our fund members can increase by up to HUF 150,000 in 1-2 months.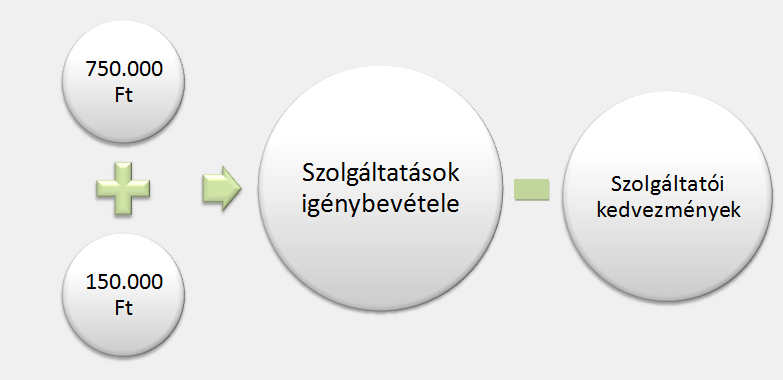 Above the HUF 150,000 tax credit, even if you don't pay with our card, you get an instant discount. By presenting the card, more than 1500 discount partners give extra discounts to our members, for example, for refueling at the Agip well – 8 HUF/litre.
It is also a great advantage that you are able to withdraw your money from the fund at anytime, if something goes south in the country or to our detriment, the legislation regarding the fund is changing, you are able to make decisions accordingly without your payments hanging over your head.
When should you request which service?
Naturally, you are only allowed to take out your money from the fund if the legislation allows it, but you may have no idea how many different services and products you can use your payments for.
Our fund is diverse and versatile, among the family-friendly services the fund offers, childbirth savings stand out, which is one of our most popular services among our fund members entering both as individuals and through the corporate employment benefit system. It provides our fund members with the opportunity to raise one million forints before or after the birth of the baby. This service can also be used by close relatives of the fund member, so the family can take advantage of the 20% tax credit multiple times.
For example, if your wife is pregnant, all you have to do is pay HUF 750,000 and you can take advantage of the maximum tax credit of HUF 150,000. As mentioned earlier, the advantage of our service is that it can be used by not only our fund members but also by close and straight-line relatives. If you have more than HUF 750,000 at your disposal, you can open a membership in the name of your parents and your wife's parents so, your money will increase by 6×150,000 HUF, meaning HUF 900,000 in half a year and invoices are not required to indicate what you are spending your money on. Thus, if you want to have a bigger apartment so that your baby has a room of their own, you might want to choose us. Every parent wants to be able to help their child as much as possible when looking forward to parental joy and the IZYS Self-help Fund is a perfect fit for this.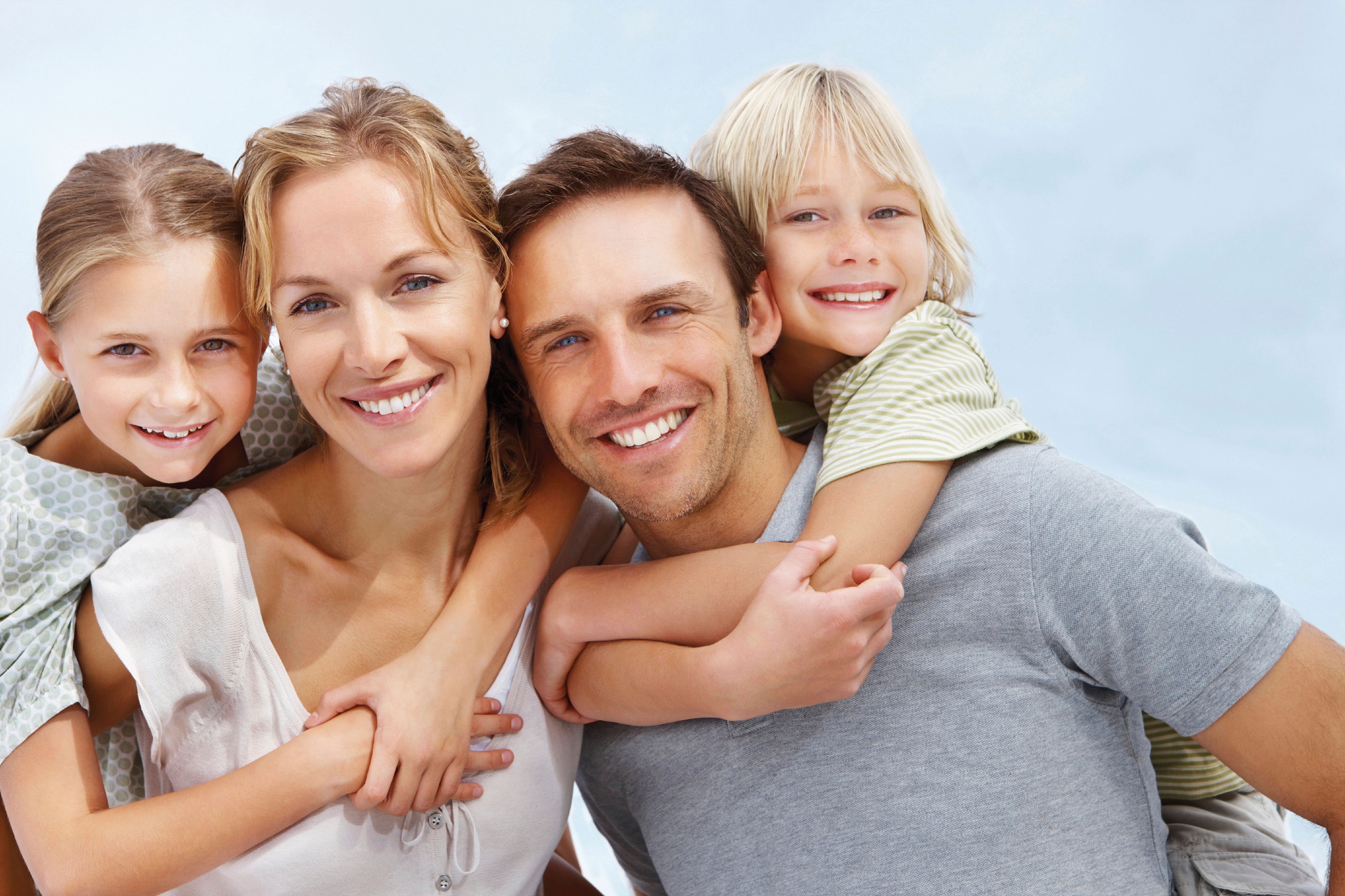 After the birth of a new baby, the income of the parent staying at home decreases. At our fund you can also withdraw your money from your fund account on a monthly basis during the CSED/GYED/GYES disbursement as an income supplement. So next year you just have to do the same as this year, deposit again, withdraw money from your account again as an income supplement once again without having to present any invoices.
Infant and toddler care products are also billable with us which includes, formula, diapers, strollers therefore, this service is also worth paying for post-partum. With this service, you can get your money back in just a couple of days because without waiting time, we will issue the invoices within 3 business days upon arrival.
Since we accompany our members through their lives with all our diverse services, practically from birth, in addition to maintaining health and social security, our members can use their savings until their final days.
Relating pages: