Is it worth it save up for child birth?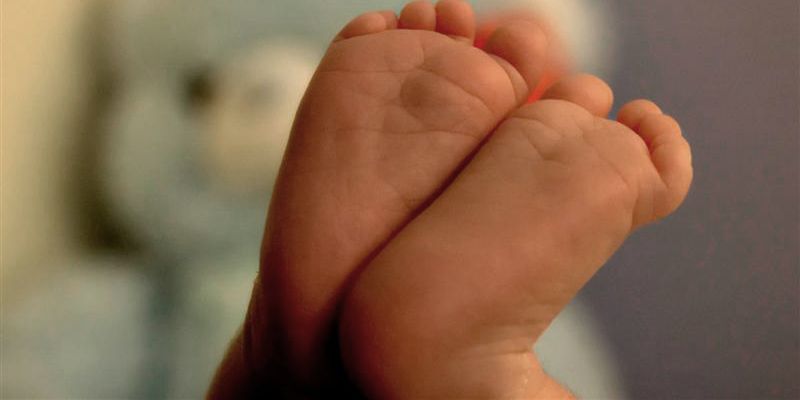 When couples reach that point in their lives when they start planning a family, it is important to not just look at it emotionally but also existentially because every good thing has a price…
A couple expecting a baby should prepare for 3 different stages before starting their family:
prenatal period – 9 months of pregnancy,
childbirth – the big day,
and parenting.
during these periods, there is a lot of pressure on both members of the couple. They can expect many difficulties and challenges along the way for which, of course, the arrival of the newest tiny member of the family will compensate for in all respects.
Expectant mothers can choose from several options when it comes to childbirth. In addition to a complication-free procedure, well-deserved attentive treatment and the highest possible level of health care are what expectant mothers want to receive.
Basic care – questionable expectations
In return for the payment of social security contributions, public hospitals and health institutions provide maternity care free of charge for expectant mothers.
Within public hospitals it is constantly cold and hot, fluctuating, based on the personal experiences of many. It also should be mentioned that in addition to the use of obsolete tools and equipment, the many underappreciated and underpaid doctor and nurse fleet surely give a reason for the generally negative opinions of those with public health care experience where it is very common that the paying patients are prioritised.
Premium services – prioritised security
In exchange for a separate fee, of course, a few good solutions and services are already available.
We can hire our own doctor who was recommended by a close friend or by a specialist we came to know and trust throughout medical check-ups. What you do have expected is that in exchange for special treatment, flexible attendance and dates specifically picked, we will have to pay different amounts of fees. This usually means a pre-arranged, fixed rate though here it is up to the patient. In the latter case, the question: how much is the birth of my child worth to me? may arise.
You can also sign up to a private clinic where a wide range of packages are available starting from a HUF 250,000 basic childbirth up to a HUF 800,000 package providing luxury conditions, but here we can be absolutely sure that we can get our money's worth with high-quality treatment for both the newborn and the mother.
Other options – individual arrangements
Homebirth, which is considered more extreme nowadays, can be an option. This is considered less acceptable by people as it involves a high degree of risk since, without high hygiene and proper technical equipment, there are dangers lurking for both mother and baby that only equipped maternity wards can safely prevent.
Finally, gratitude money always arises as a material factor. With this, we can express – just like its name- our gratitude for being treated with care and expertise, but this kind of attention on behalf of the parent can also be considered as purchase of care after childbirth.
No matter what the expectant mother decides in the prenatal period, she must reach deep into her wallet if she wants to be in safe hands. Each health, insurance, or self-care fund tries to help them with plenty of offers.
How does self-help work?
One who is foresight does not trust themselves to circumstances but takes control of their own destiny. From a financial point of view, this is a self-help program that allows you to accumulate your own money in smaller or larger steps for a specific purpose so that you can use it immediately when you need it.
Get to know our childbirth service
The service can be used during pregnancy or within one year of delivery. Since the January of 2013, the money can be taken as a lump sum through both pregnancy and up until 1 year postpartum.
Get to know more! Click here for further information.
Let us help you!
Distrust and insecurity are understandable when one wants to make the best use of the money they earned. IZYS aims to get as many tax-free savings and 20% tax credit returns as possible for as many people as possible, so we are always happy to help answer any questions you may have.
Enter your phone number and our colleagues will call you during business hours.
[easy_contact_forms fid=3]
Do you feel like you found some useful information? Share it with others!
Szóljon hozzá, tegye fel a kérdését!
hozzászólás eddig
Kövesse híreinket, és értesüljön elsőként az újdonságokról!