Self-help instead of loans!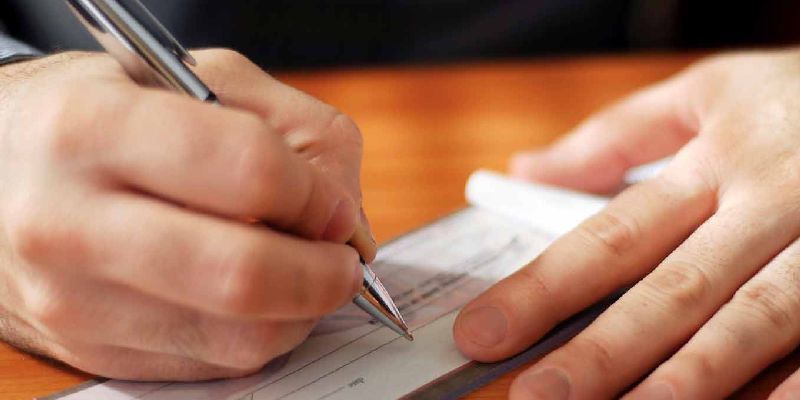 ​
Nowadays the news is full of banks and loans. Money always comes in handy – but at what cost? Logic dictates that the more money we need, the less recommended it is to get ourselves into debt. But if not like that, how?
Ever since the Phoenicians invented money as a single currency, the purpose of mankind has been to chase it. There were those who had many with more value and those who had little with very little value. Patrons, benefactors, givers have always existed. Though as the world progresses, these people slowly but surely disappear.
Though this organisation is still here in a type of benefactor role.
This is not a bank. Banks give interest, but they chip a lot of your money away with different fees. Although a bank lends money, the size of the APR is frightening and in this crisis-stricken world, repaying it is more of a problem than spending it.
Who may acquire it?
Every Hungarian citizen, who has an income, which they pay personal income tax after. Since the government returns 20% of the PIT paid, people who don't have income don't have this benefit.
You must have lots of questions, so inquire and we will answer!
Distrust and insecurity are understandable when one wants to make the best use of the money earned through work. IZYS aims to get as many tax-free savings and a 20% tax credit return as possible for as many people as possible, so we're happy to help answer any of your questions.
Enter your phone number and our colleague will contact you during business hours.
[easy_contact_forms fid=3]
---
Szóljon hozzá, tegye fel a kérdését!
hozzászólás eddig
Kövesse híreinket, és értesüljön elsőként az újdonságokról!